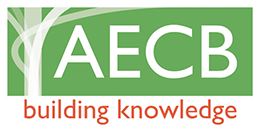 AECB
Association for Environment Conscious Building) is a network of individuals & companies with a common aim of promoting sustainable building.

BCO
Membership list from every area of the supply chain and Halliday Fraser Munro are delighted to be a member.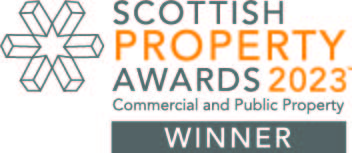 Scottish Property Awards
The Scottish Property Awards is an independent awards programme which seeks to recognise and reward achievement in real estate development and HFM is proud to be involved in.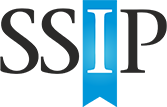 Safety Schemes in Procurement
SSIP is committed to ensure reduction in health and safety assessment costs and bureaucracy in the supply chain, by making cross-recognition between member schemes as effective as possible.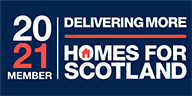 Homes for Scotland
Representing 200 member organisations, their key objective is to deliver more homes for Scotland by making an unequivocal case for an increase in housing supply.

Passivhaus Trust
The Passivhaus Trust is the UK affiliate of the International Passivhaus Association. The Trust is an independent organisation that provides leadership in the UK for the adoption of the Passivhaus standard and methodology. Its aim is to promote the principles of Passivhaus as a highly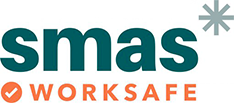 Safety Management
ADVISORY SERVICES
SMAS Worksafe is part of a wide family of businesses with the single aim of keeping businesses safe and legally sound. With everything from fire risk assessments and extinguisher servicing to PA Testing and ISO certification, SMAS are the go-to for all thing's compliance.

Scottish Land and Estates
Helping rural Scotland thrive the true value and contribution of rural land-based businesses recognised and valued both publicly and politically. Scottish Land and Estates do this by championing and supporting rural businesses that provide economic, social and environmental benefit to the countryside

Mitigo
As a client of Mitigo we work continuously on our cybersecurity risk management and take the confidentiality of our client data seriously.