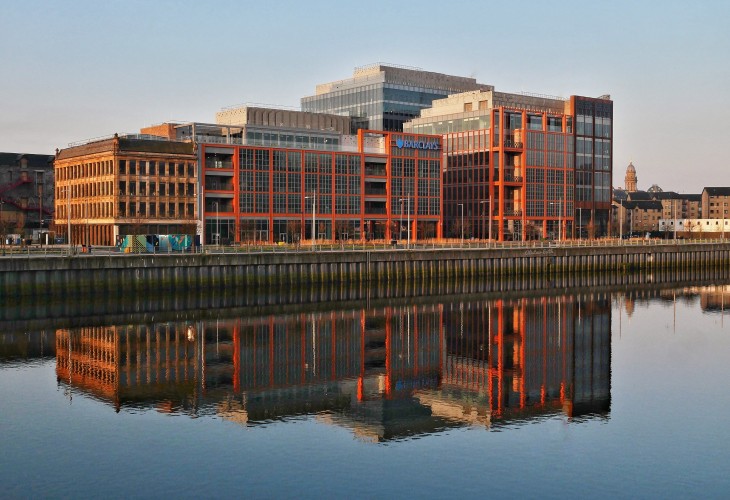 Barclays Glasgow Campus wins 3 awards at Regional BCO Awards
29 May 2023
We are thrilled that Barclays Glasgow Campus has won 3 awards at the BCO Awards.
Corporate Workplace - Awarded to the best workplace based on base build and fit out.
Innovation Awards - Awarded by the judges in recognition of significant innovation.
Environment, Social & Governance (ESG) - Awarded by the judges in recognition of game changing influence in the ESG outcomes in the commercial building sector.
Winning these 3 awards not only highlights our expertise but also reinforces our mission to shape environments that redefines the future of work. We are proud to have been the architects working on this ground breaking project, showcasing our teams dedication and commmitment to creating excepional spaces that inspire productivity, collaboration and well-being.