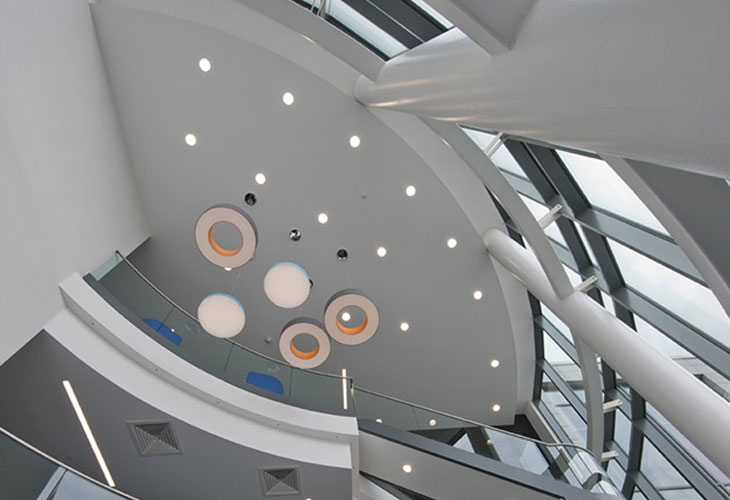 Halliday Fraser Munro gets an A+
12 Aug 2016
Anderson Anderson & Brown are delighted to be moving into their new 40,000 sq ft offices today at Prime Four Business Park in Aberdeen.
The offices designed by Halliday Fraser Munro are another excellent example of Grade A BCO standard office buildings on the Prime Four Business Park.
The new building sited on a prominent corner block, has an impressive three story glass frontage. Anderson Anderson & Brown now have an office that will serve them for many years to come.