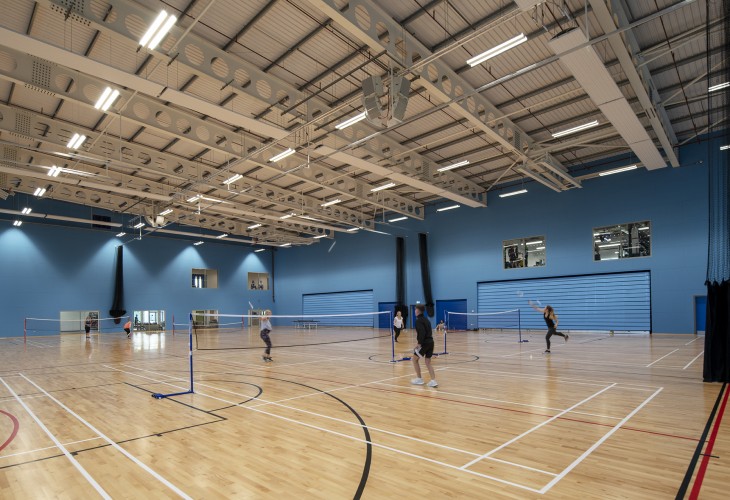 Moray Sports Centre Official Opening
30 Aug 2019
We are delighted to be attending the official opening of Moray Sports Centre today. The new £9million sporting, physical activity, communication hub will act as a destination venue drawing in visitors of all ages and physical abilities.
The sports facility offers a multi-purpose hall with separate gym, indoor cycling room and yoga studio as well as café and restaurant.
Community engagement was key throughout this project ensuring the sports facility fitted in to not only the centres prominent siting but also the community stature.
The response from all those involved has been incredibly positive with Kathryn Evans, C.E.O of Moray Sports Centre saying ''It was part of our charities mission to build a state-of-the-art highly accessible sports centre. We are already seeing the benefits of this and being recognised by our community for being the most accessible sports centre in Moray. We have already welcomed events with over 400 participants which will also have a great impact on the social economy.''