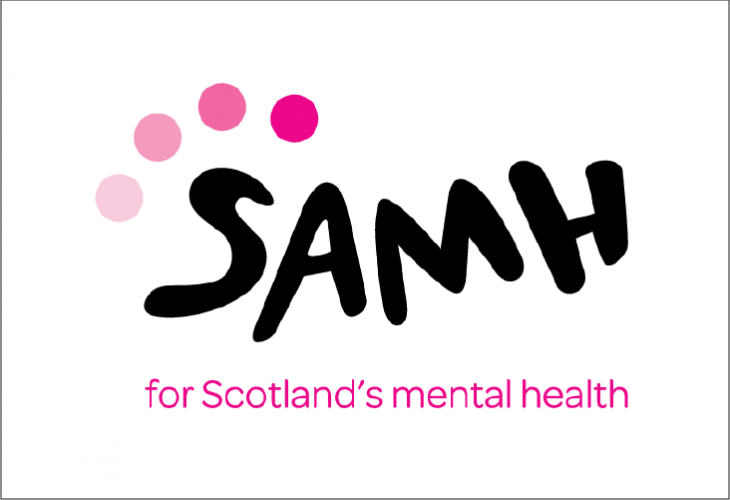 Novel Challenge To Mark 150 Days of Working From Home For Halliday Fraser Munro Team
12 Aug 2020
We've officially thrown down the gauntlet!
We have challenged our entire staff of architectural, urban design and master planners who have been successfully working from home for 150 days to take part in the 150 Challenge in support of SAMH, Scotland's mental health charity.
All they must do is set themselves a challenge to undertake 150 activities or achievements from cycling 150km to baking 150 cup cakes or eating 150 baked beans in 150 seconds with a cocktail stick.
The challenge is taking place over the weekend of 15/16th August where each member of the Halliday Fraser Munro team in Aberdeen, Dundee, Edinburgh and Glasgow will be creating their own challenge and with such a creative team across so many disciplines we're expected some very unusual results.
Some staff have already set themselves the challenge for this weekend which include eating 150 chip shop pickled onions, 150 handstand push ups, 150 bunny hops on a tandem hopper without falling off and completing a virtual ironman Olympic distance triathlon of 3k run, 40km cycle and 10k run within 150 minutes.
David Halliday, managing director, of Halliday Fraser Munro says, "Our team has worked seamlessly for 150 days from home and have successfully continued to deliver an excellent service to our clients. To mark the milestone of 150 days, we're running the 150 Challenge to celebrate this achievement and to support the much-needed work of SAMHs, Scotland's mental health charity."
'We have chosen to support SAMH because nationwide surveys undertaken during lockdown indicate concerns about mental health being top of the list of anxieties around work. According to SAMH at least one in six people in work experiences common mental health problems such as depression and anxiety and their research shows that 48% of workers don't tell their employers about their mental health problems for fear of losing their job.
We're aware that many of those who worked across Scotland may have been suffering mental health problems but don't know how to tackle this and SAMHs does invaluable work in supporting individuals and their employers. Their work is needed now more than ever and I'd ask everyone who is in a position to donate to their work to do so via our JustGiving page https://www.justgiving.com/fundraising/halliday-fraser-munro2."