Aberdeen Science Centre
Retail & Leisure
Creating state-of-the-art-science centre reflecting STEM agenda for education and industry in Aberdeen to rival those in Edinburgh, Glasgow and Dundee.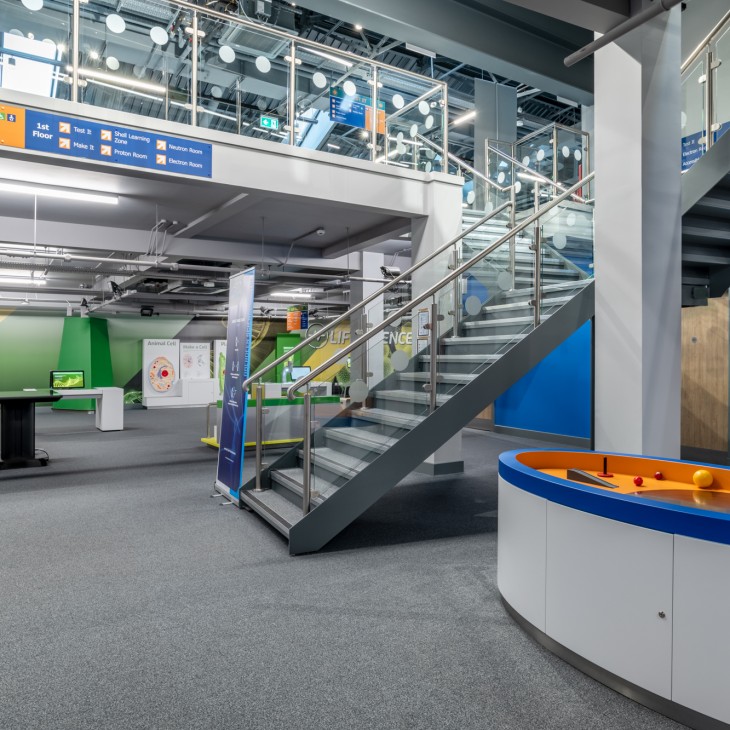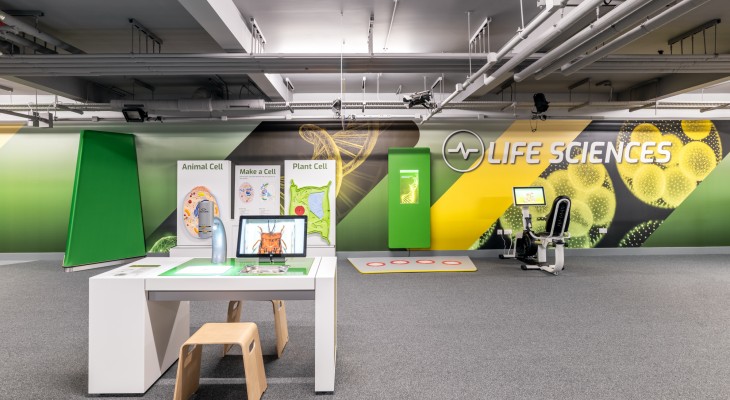 Project Overview
location_onAberdeen
personAberdeen Science Centre
££4.2m
In early 2016 we were approached to explore ways of rejuvenating the centre. Through the early concept design stage the proposals have centered around developing a range of attractive internal spaces allowing good visitor flows whilst giving a
thoughtful and holistic consideration to capturing and using the existing 'personality' of the building fabric.
Our involvement included alterations to replace the roof and introduce new mezzanine floor; alter existing & provide new stairwells; provide new toilets & associated drainage; refurbish reception & café areas; provide new passenger, platform & goods lifts; provide educational facilities; refurbish office & staff areas. The works also included a new extension containing storage and educational facilities.