Deep Water House – Transocean Ltd
Office Design
New North Sea operations headquarter building for global drilling company.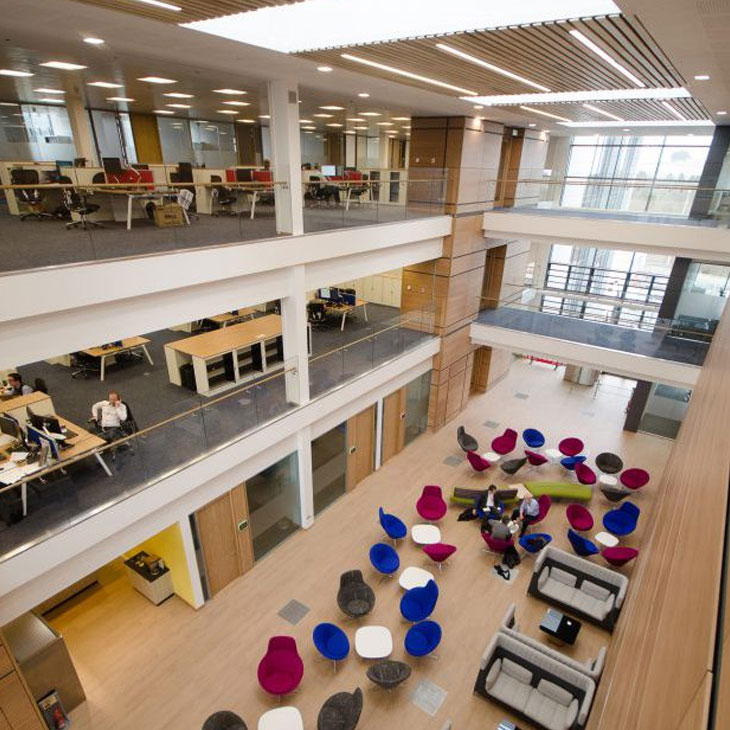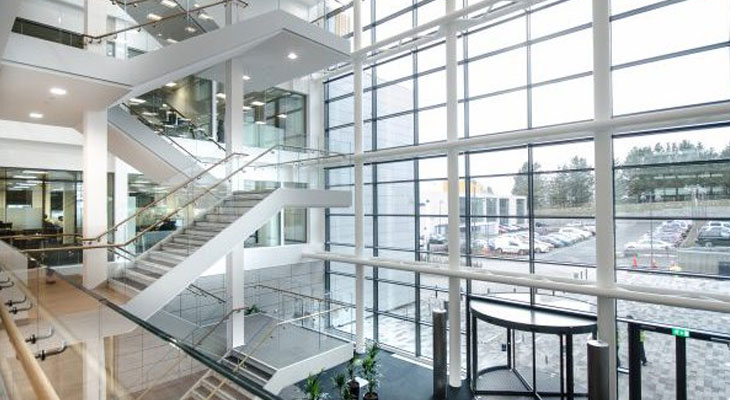 Project Overview
location_onAberdeen
personDrum Property Group / Transocean
££20 Million
Halliday Fraser Munro designed a new headquarter building and training centre for Transocean, one of the world's largest offshore drilling contractors.
We worked closely with the project team from Transocean to understand their operational requirements and were able to deliver a grade A headquarter building and global training centre on one site at Prime Four Business Park.