ENGIE House (formerly GDF Suez)
Office Design
Winner of the 2015 BCO Award for Best Commercial Workplace.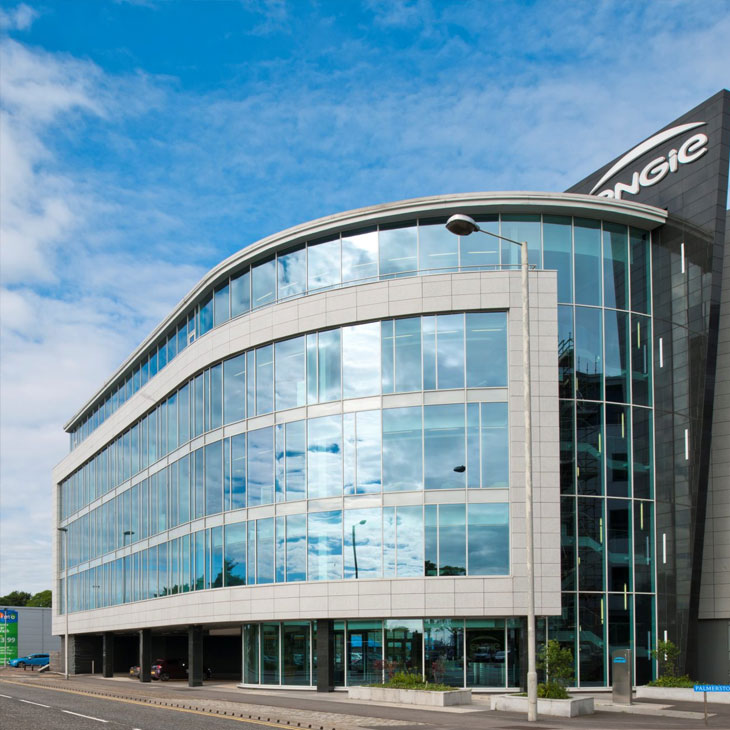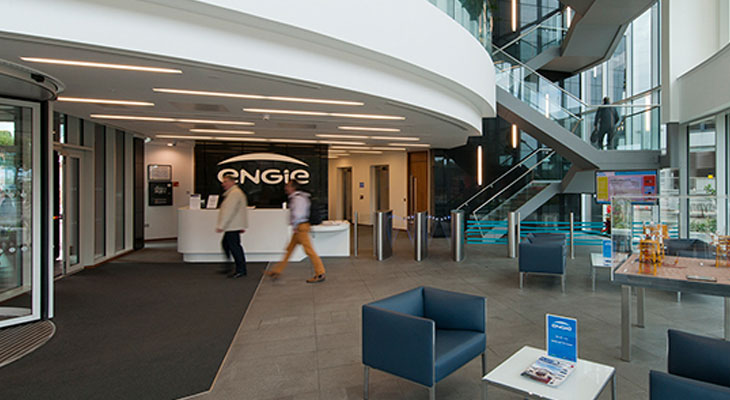 Project Overview
location_onAberdeen
personMiller Cromdale / ENGIE
££8 Million
ENGIE (formerly GDF Suez) is a French multinational energy company with over 150,000 staff worldwide.
Halliday Fraser Munro designed a new North Sea headquarter building for them through close collaboration with their UK and Paris management teams. Their distinctive building in Aberdeen city centre was winner of the BCO award for 'Best Commercial Workplace' in 2015.