Primark Stores Ltd
Retail & Leisure
Refurbishment of an important store for Primark. The project was completed on time and on budget.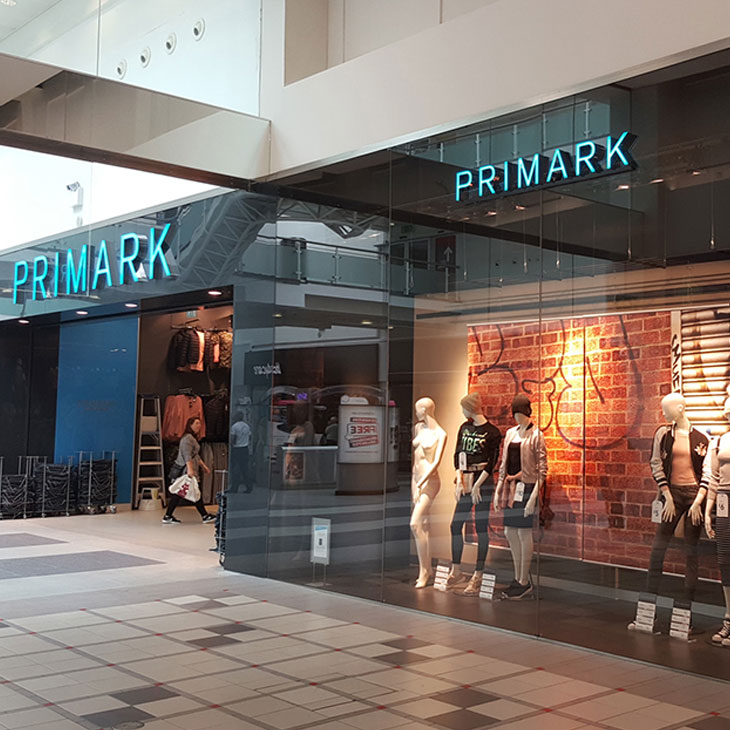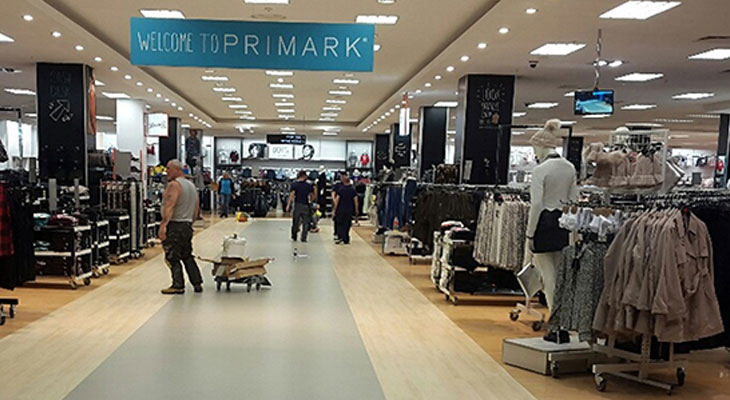 Project Overview
location_onEast Kilbride
personPrimark
££700,000
Many retailers are seeking to enhance and expand their store offerings in line with increasing competition and changing consumer demand. Halliday Fraser Munro delivered a clean and contemporary re-fit for this global retailer.
Halliday Fraser Munro has recently completed the re-fit of the existing Primark in East Kilbride. The challenges of working in a live environment to deliver the new look store were embraced by the Halliday Fraser Munro team who worked closely with the Client and Contractor to deliver the new format within tight deadlines.