The Crescent Office
Office Design
Aberdeen's first net-zero carbon office building situated within Aberdeen's Prime Four Business Park.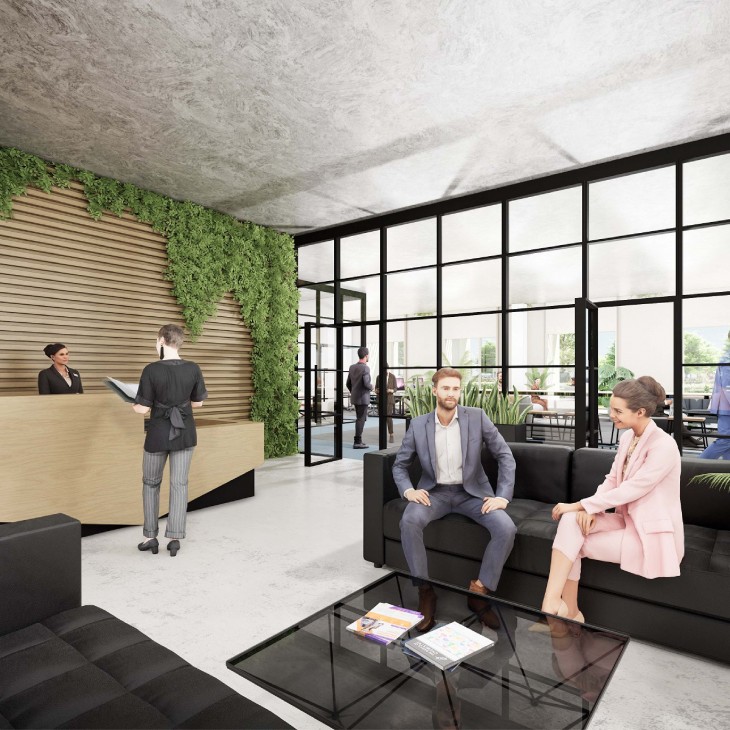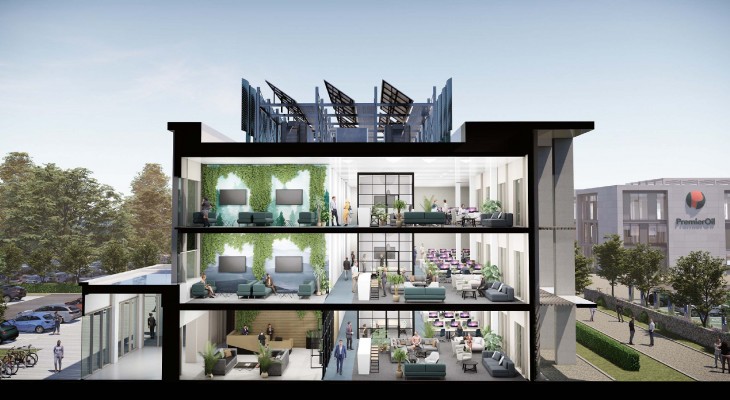 Project Overview
location_onAberdeen
personDrum Property Group
£Undisclosed
The Crescent Office has been designed to comply with the latest net-zero carbon guidelines while also demonstrating innovative and exceptional architecture. The design includes high-performing building fabric, energy efficient fixtures and low embodied carbon materials.
The 30,000sq ft Grade A office space will be a state-of-the-art workspace, designed to encourage both socialising and collaboration. The office will sit within the International-class business park which has unrivalled connectivity to exceptional facilities and communal areas.