The Point, Aberdeen
Residential
A landmark development of 342 Build-to-Rent apartments.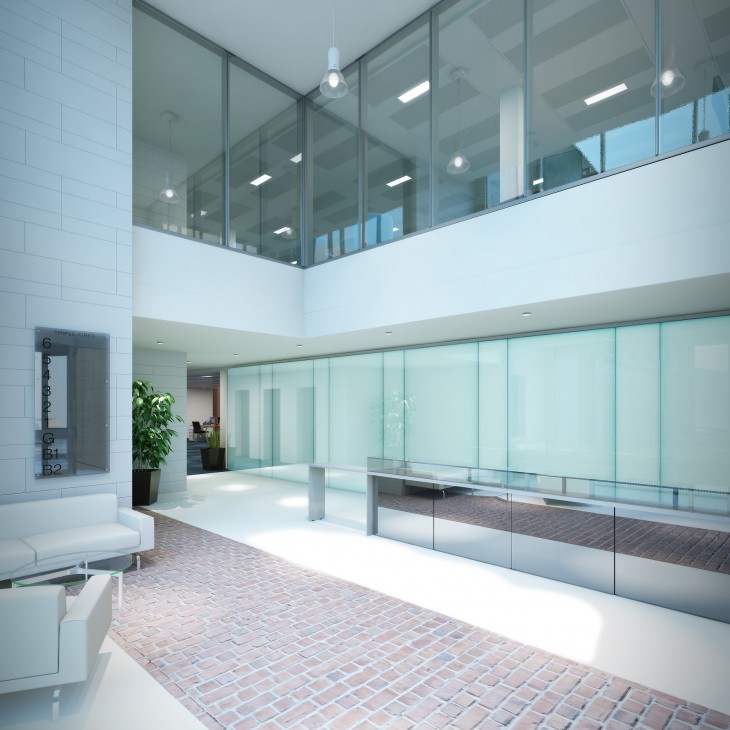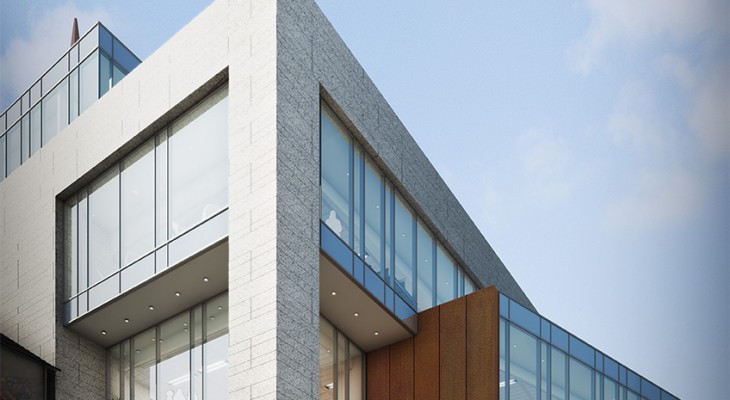 Project Overview
location_onAberdeen
personDandara
£Undisclosed
Located in the centre of Aberdeen next to the Art Gallery and overlooking Union Terrace Gardens. It features a mix of apartments types as well as a gym, cinema room, library, and a coffee shop.
At the heart of the development is the Category A listed spire of the former Triple Kirks, which is unique in Scotland as being 3 separate churches sharing a common steeple. We worked with Dandara to secure planning consent for this unique BTR scheme which celebrates the past while providing beautiful new homes in the city centre.