Village Hotel Aberdeen
Retail & Leisure
Design and delivery of the Village Urban Resort Hotel and Leisure Facility at Prime Four.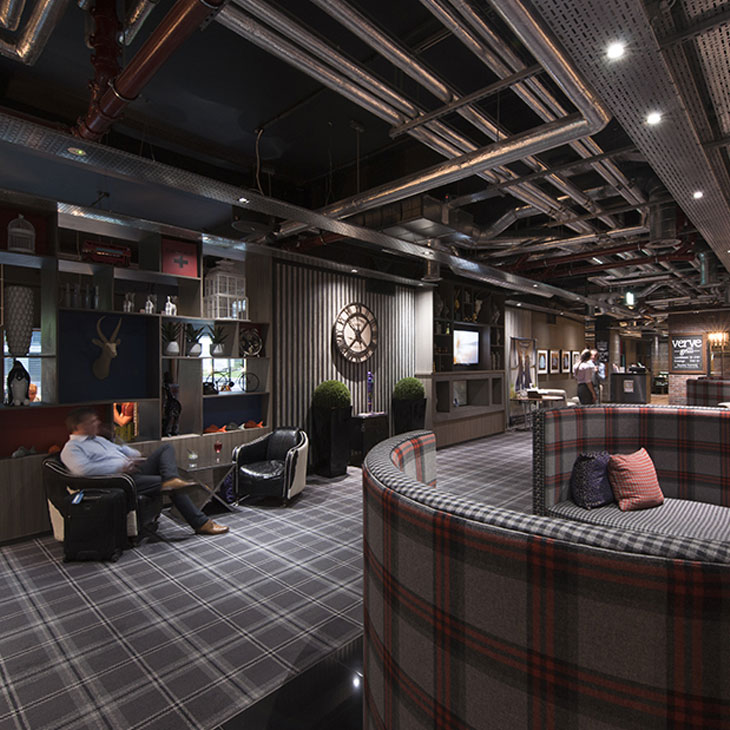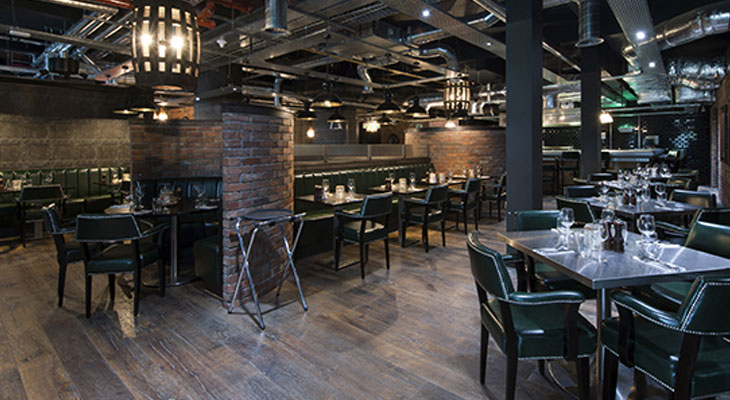 Project Overview
location_onAberdeen
personDrum Property Group / Village Hotels Ltd
££25 Million
Halliday Fraser Munro designed the £25 million Urban Village hotel as an integral part of the Prime Four business park.
The 148-room hotel includes conferencing facilities, a Starbucks coffee outlet, a restaurant and bar and a luxury health spa with gym and 25m swimming pool. It was the first Village Hotel to open in Scotland and has proved popular with business and leisure guests as well as the local community.