Redevelopment of a brownfield site to provide council housing and extra care facilities for the Midlothian community.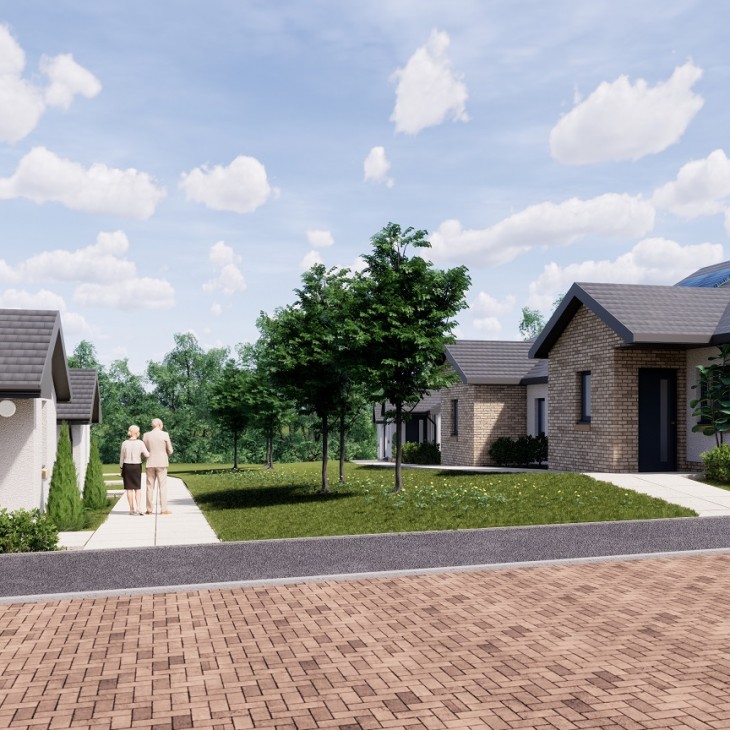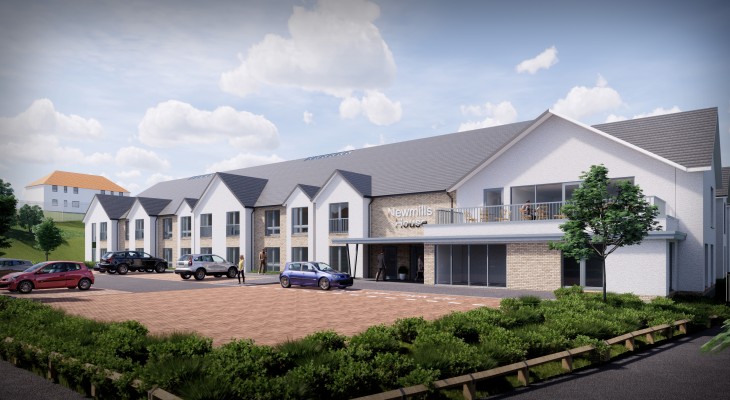 Project Overview
location_onDalkeith
personMidlothian Council
£Undisclosed
This brownfield site will provide 44 new homes for Midlothian Council as well as a 40-apartment extra care facility and 8 extra care bungalows. The brownfield site has a rich and diverse landscape perimeter including sitting on the banks of the River South Esk. The extra care facility is provided with generous courtyard space to give residents a strong the connection to the outside. Spaces to support the extra care facility include allotments and sensory gardens.