Rosewell House Care Home
Residential
Design and delivery of a 60 bed care home for Aberdeen City Council Social Services Department.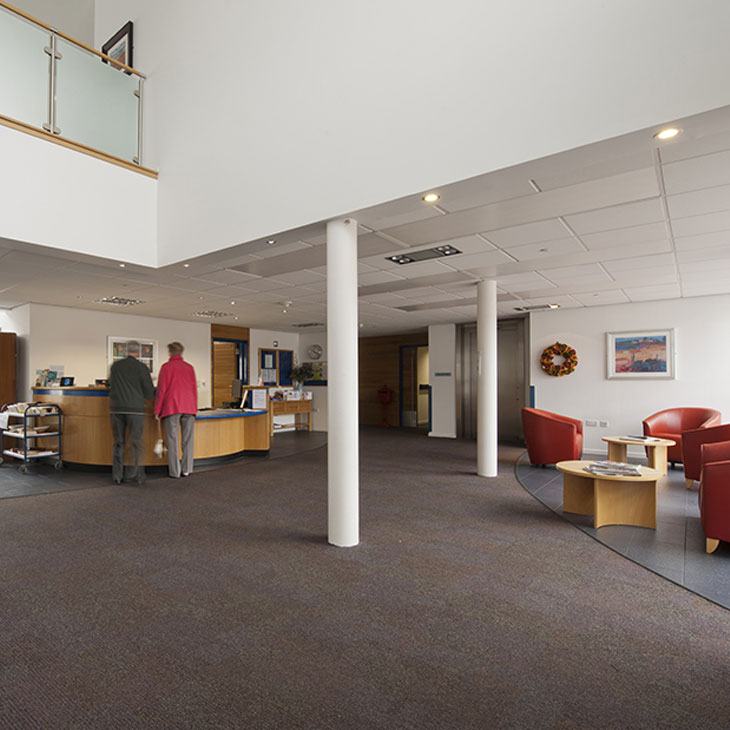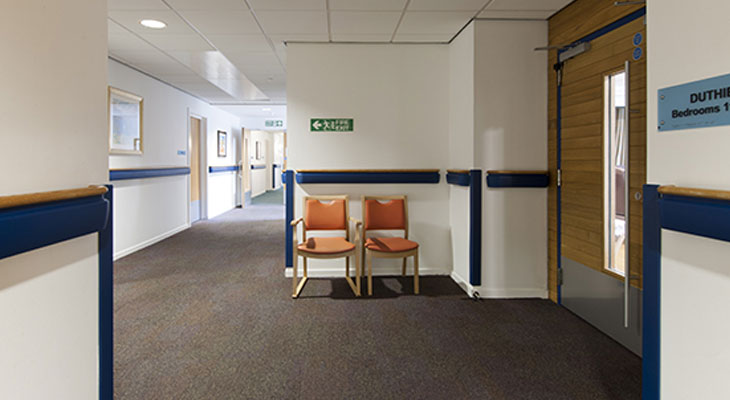 Project Overview
location_onKings Gate, Aberdeen
personAberdeen City Council, NHS Grampian
££7 Million
Rosewell House benefits from a wooded setting to the street and views of playing fields to the rear. It comprises a 60-bed home mixing long-term stay, respite care and rehabilitation, designed with and for NHS Grampian and described by the Care Commission as an "Exemplar Design".