Whinhill Medical Practice and Police Station
Education & Community
Design for a combined NHS medical centre and police station in Aberdeen.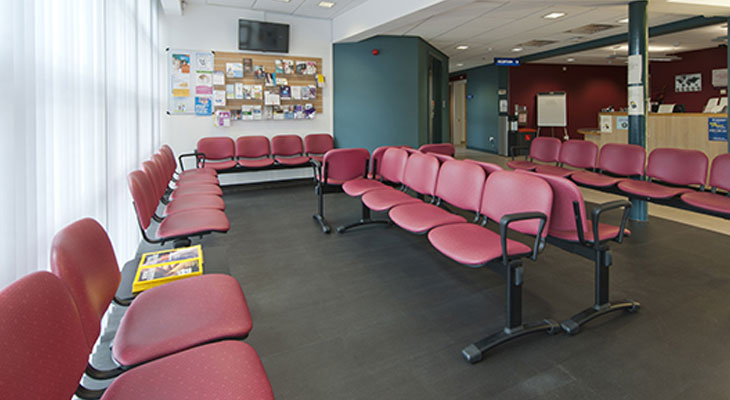 Project Overview
location_onGreat Southern Road, Aberdeen
personGrampian NHS Trust, Grampian Police
££2.4 Million
This combined civic hub sits on a prominent site on a principal route into the city centre and serves the surrounding community. The fall in the site is exploited to provide level access to the general medical practice, minor procedures and social service centre on the lower floor, and the police sub-station above. The Centre's split roof over-sails, sheltering key entrances and elevations.